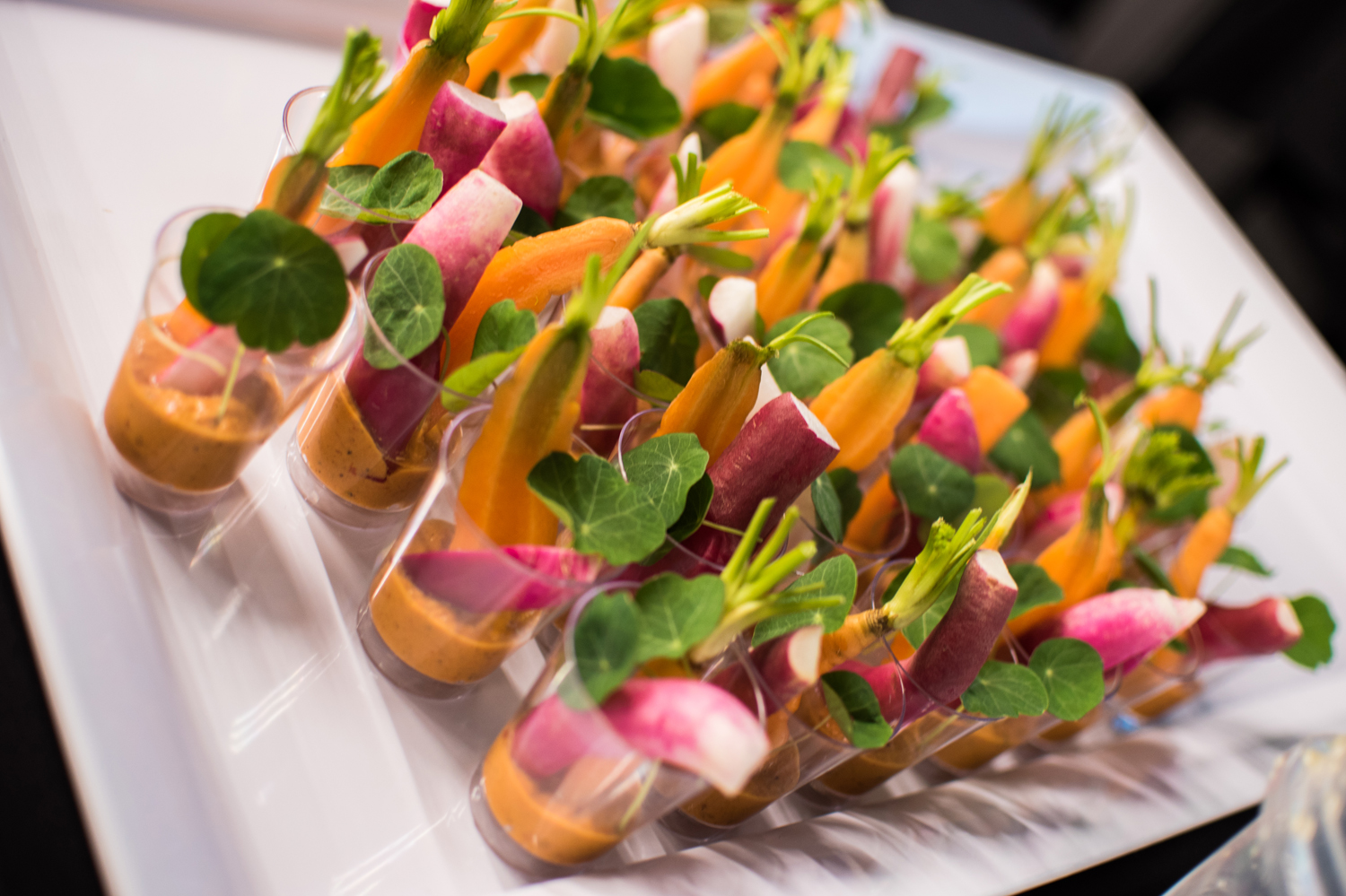 Quality Catering
Providing great food and service is our passion and we are dedicated to making sure your event is perfect in every way. Inspired by fresh, high-quality ingredients, and committed to community and sustainability, our culinary team creates cuisine ranging from uncomplicated to elegant; whimsical to classical; cross-cultural to regional American.
Quest has an extensive history in delivering robust catering platforms that offer incredible flexibility, immediate responsiveness, high food quality and exceptional value.
We will work with you to plan your event and provide several options of themes, price points, and menu selection. From high-end alumni dinners to healthy snack breaks for all day conferences, Quest delivers innovative, fun and tasty options for any catering need. We invite you to discover what we have to offer.
View Our Full Catering Guide